Discover the Difference in HRIS
Single source solution. Simple implementation. All at the right price.
One Centralized Location for Reviewing and Updating Employee Information. Sweet!
All Your HR and Payroll Needs Met by One Solution in One Place.
Payroll and HR systems are seamlessly integrated and updated in real time. Making life real easy.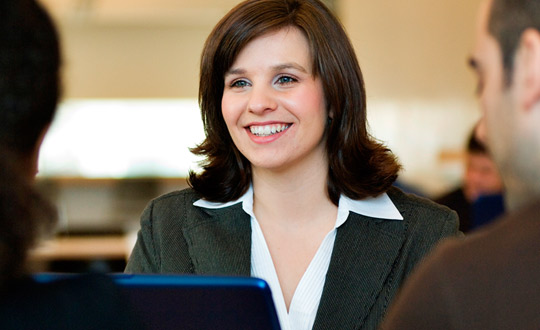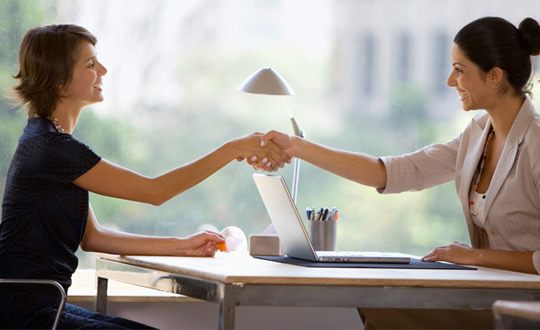 Hiring New Employees Is A Snap With Our Applicant Tracking and Onboarding tools.
Our applicant tracking and onboarding will help save time, save money, save trees.
Love Reporting? We Do Too.
With extensive report libraries and a powerful ad hoc report writer, HRnext makes reporting fast, easy. Even fun.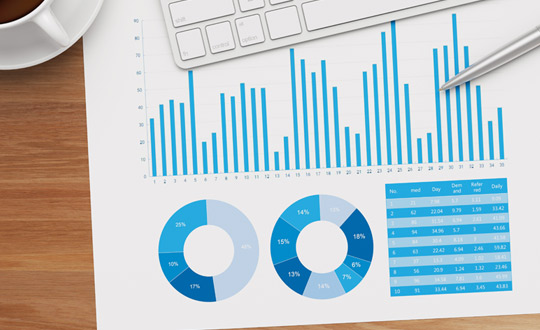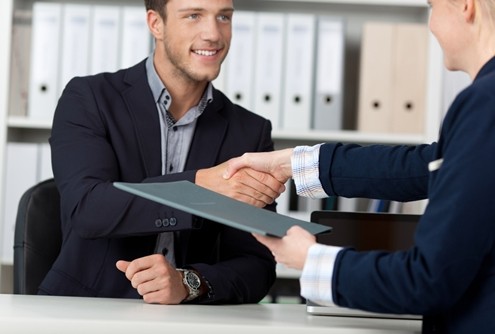 Job seekers are becoming more selective and employers have to work harder to attract the best and brightest.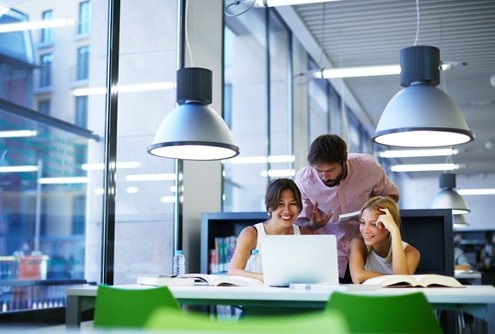 Eighty percent of companies will employ significant numbers of consultants, part-timers, and contract workers in the next three years.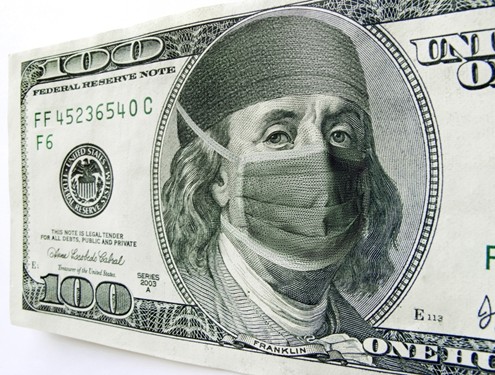 The IRS has released Notice 2016-4, which extends due dates for the 2015 information reporting required by the Affordable Care Act.