Discover the Difference in HRIS
Single source solution. Simple implementation. All at the right price.
One Centralized Location for Reviewing and Updating Employee Information. Sweet!
All Your HR and Payroll Needs Met by One Solution in One Place.
Payroll and HR systems are seamlessly integrated and updated in real time. Making life real easy.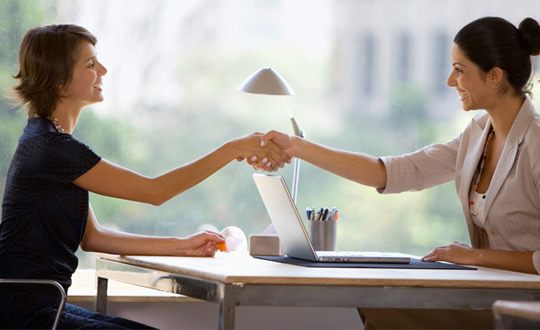 Hiring New Employees Is A Snap With Our Applicant Tracking and Onboarding tools.
Our applicant tracking and onboarding will help save time, save money, save trees.
Love Reporting? We Do Too.
With extensive report libraries and a powerful ad hoc report writer, HRnext makes reporting fast, easy. Even fun.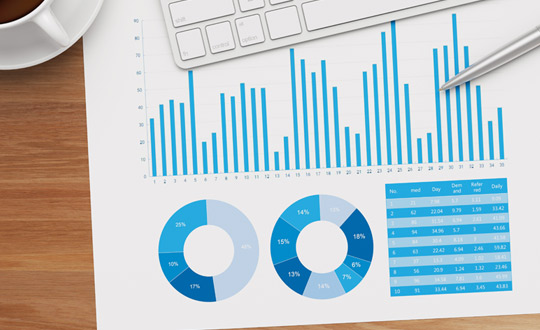 Very simply put, if employers adopt such tools, they will immediately begin to save countless hours of administration, reduce workforce expenses, increase staff productivity, and reduce the risk of workplace non-compliance.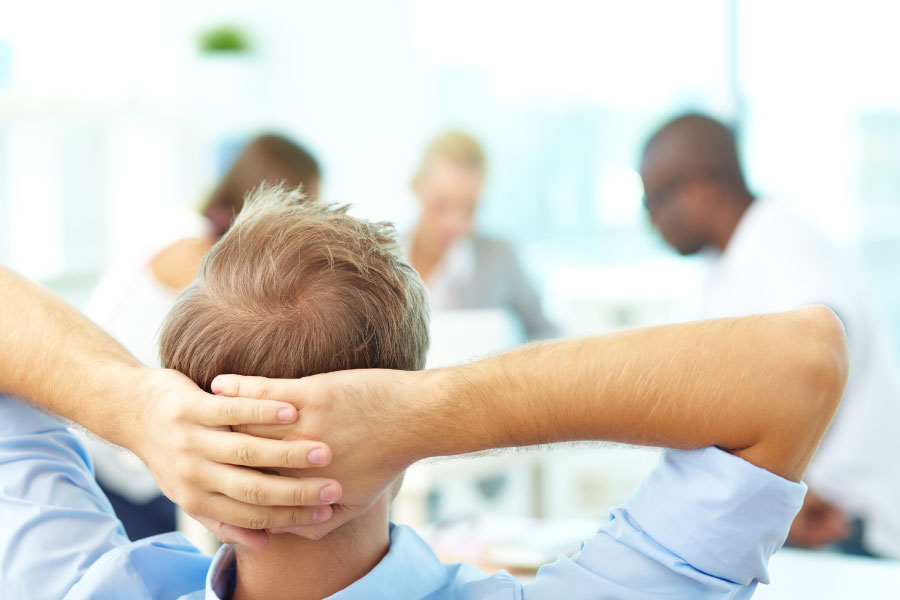 Managing a workforce "the right way" requires a great deal of administration. Fortunately for HR a new wave of Human Resource technology is redefining how HR operates, or better said, simplifying many aspects of the HR role. This is especially true when it comes to data and workforce management.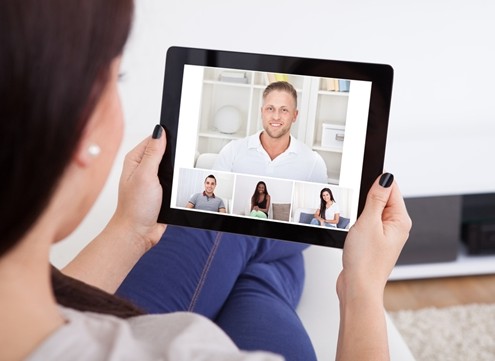 As remote working tools enable a more dispersed workforce, new challenges arise regarding employee engagement and human capital management.