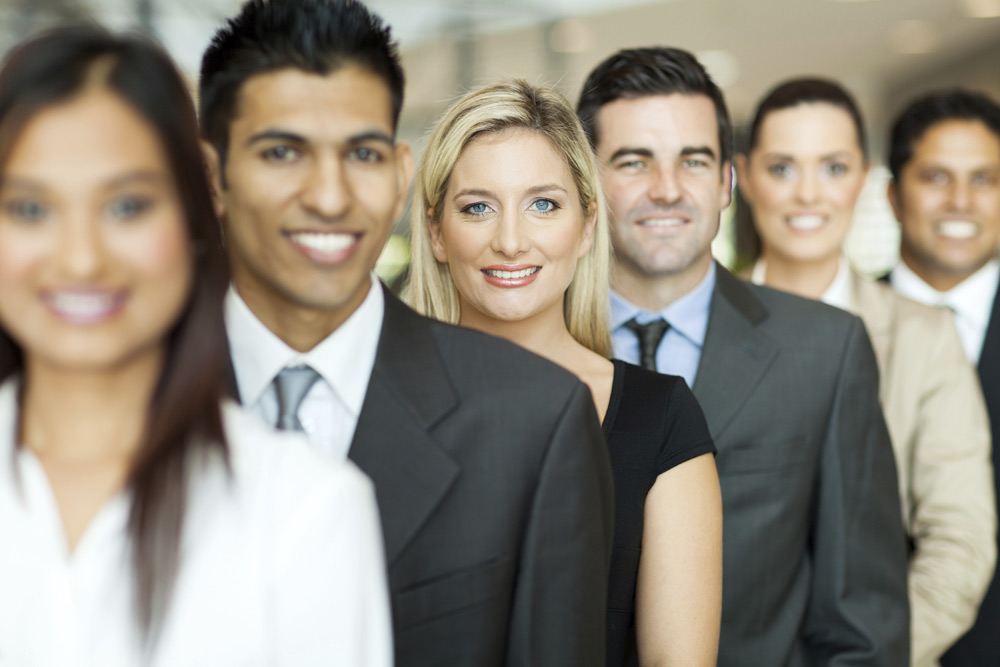 HR Software for the rest of us
HRnextTM is unique in its ability to address the needs of mid-sized employers for an affordable, easy-to-use, HR information management system that is fully integrated with payroll, timekeeping and benefits administration systems, which together comprise a cost-effective Human Capital Management System that is delivered as a service over the internet and requires no hardware or software purchases or installation.
The system is the product of collaboration between HR software developers and national payroll service providers, all of whom recognized that mid-sized employers have the same needs as large enterprises for integrated HCMS, but that they don't have the financial or human resources for implementation and maintenance of enterprise level HCM systems.
Today, HRnext may be the only truly affordable HCMS that meets the needs of mid-sized employers and that can be fully implemented in a matter of days. Tomorrow, as HRnext continues to evolve, it will offer even more features and functionality, while remaining truly affordable.
Subscriptions to HRnext are available through licensed HRnext Service Providers. Contact us today for more information or to schedule a demonstration.
MARKET-LEADING, PERSONAL SERVICE
HRnext offers not only simple, comprehensive, and affordable Human Capital Management technology to small and medium businesses, but equally as important, it's delivered through trusted, leading HR service organizations located throughout the US. Working closely with a service partner who offers the right suite of solutions and understands your business is critical to your success.