Minimize the time and cost of benefits administration with integrated, online enrollment and administration
EMPLOYEE BENEFITS ENROLLMENT
Simple, convenient benefits enrollment
Benefit enrollment is a time-intensive challenge, regardless of whether it's during open enrollment or for new hires, inevitably adding countless hours of administration across the organization.
But with convenient, online enrollment, employees can easily access, learn and enroll in benefits anytime and from one convenient place, and HR can comfortably manage the process in minimal time. No more chasing down and reconciling tedious paper-based forms.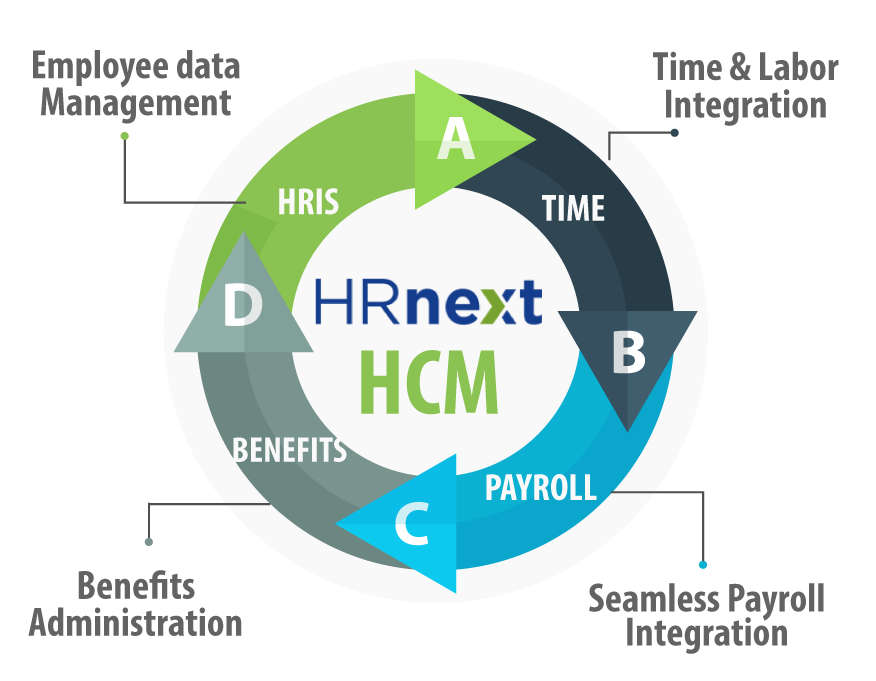 BENEFITS ADMINISTRATION SOFTWARE
Benefits Administration, Conveniently Integrated
Experience the convenience of powerful online benefits administration that increases productivity and visibility into your benefits management. Now you can finally move away from heavy paper and manual administrative processes to a benefits solution that's streamlined and integrated with your critical HR systems.
EMPLOYEE BENEFITS ADMINISTRATION
Valuable Peace of Mind
From reporting and ongoing updates to managing enrollment deadlines, compliance and deductions, by automating your benefits enrollment and administration, you'll gain valuable peace of mind that only comes with having the right HCM tools at your fingertips.
Discover the convenience of integrated, online benefits administration.