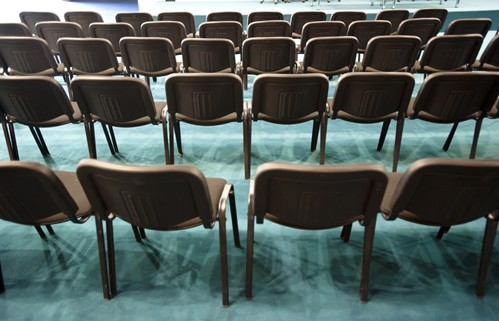 As technology continues to advance and streamline all sectors, nowhere is the impact of technological innovations more acutely felt than in human resources. These innovations have seemingly sped along and were on display at this years 
HR Technology Conference and Exposition
, showcasing the latest and greatest HR technologies and panels on how HR professionals might integrate new systems into daily operations. From 
reporting and compliance
to 
tracking employee changes
, the conference and the 2015
18th Annual Sierra-Cedar HR Systems Survey
released at the conference
 painted the picture of a  
"Golden Age" of HR technology
to come and shined a spotlight on several fields of change and advancement within the HR industry. Here so a guide to some of the major takeaways from the conference and report:
The new frontier of data visualization. New technology models will allow HR leaders to easily picture, model and analyze organizations and the effects of change on the workforce. This could have wide-ranging implications and allow for greater insights from the data—making organizing employee structure and tracking performance more efficient and more effectively tackling labor distribution.
Mobile HR is seeing a huge surge. "Mobile HR increased by 92 percent this past year, from 13 percent average mobile-enabled HR processes in 2014 to 25 percent this year," says Stacey Harris, Sierra-Cedar's vice president of research and analytics. "And we're anticipating a 47-percent average for 2016, so that's another 90-plus-percent jump." Yet even with this jump, Harris claims, "we still have a long way to go before we see organizations move their entire enterprise HR systems environments, including payroll and workforce management solutions, to the cloud. So this migration is certainly a work in progress."
Advanced analytics require "sound and structured project management." Just because business leaders have access to more insights from the data doesn't mean that the lessons learned as easily actionable. Automation can synthesize reports and point to trends, but linking HR strategy to business strategy requires sophisticated decisioning.