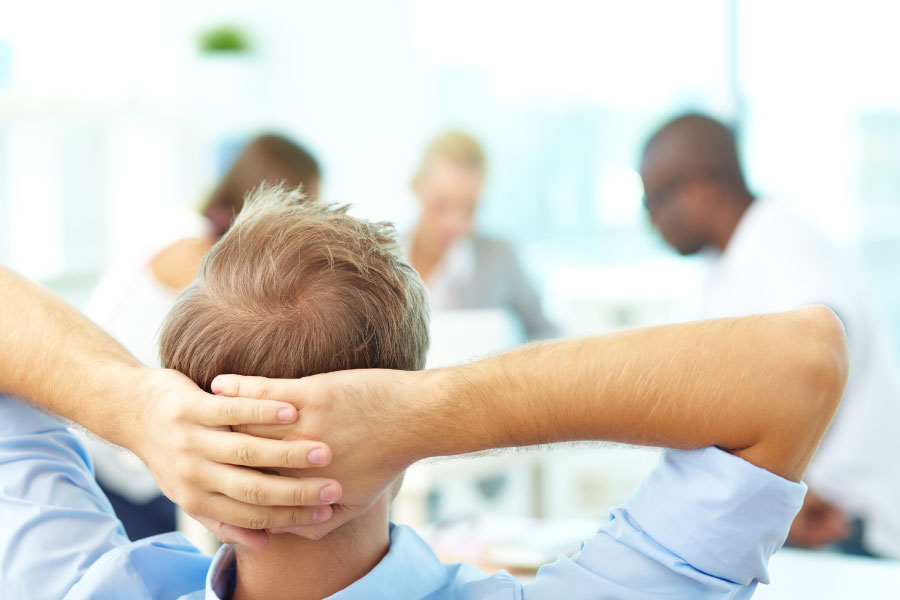 Managing a workforce "the right way" requires a great deal of administration. Fortunately for HR a new wave of Human Resource technology is redefining how HR operates, or better said, simplifying many aspects of the HR role. This is especially true when it comes to data and workforce management.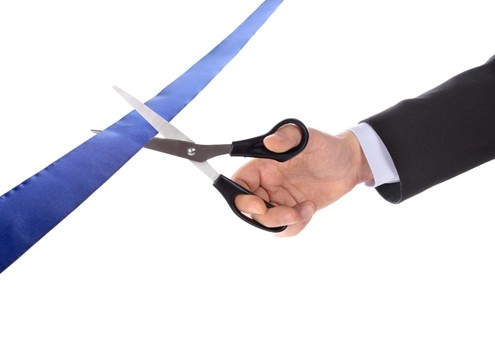 We have exciting news for all current and prospective users of the HRnext Human Resources Information System (HRIS).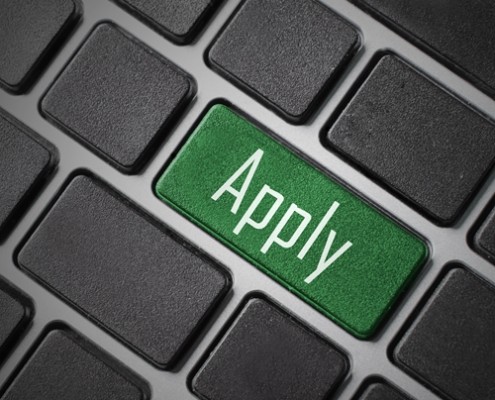 Record keeping is a vital process for all HR professionals, and most are very familiar with requirements, but employers also need to fully understand the importance of keeping employment applications on file.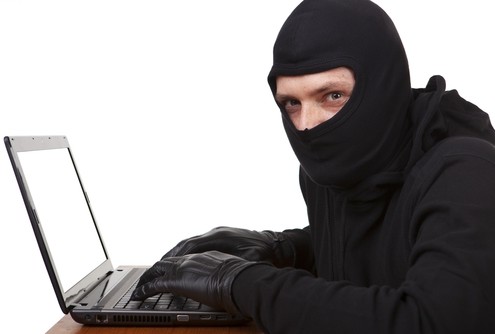 The IRS has issued an official warning to payroll and HR professionals.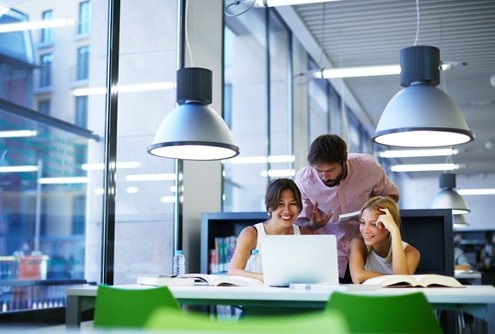 Eighty percent of companies will employ significant numbers of consultants, part-timers, and contract workers in the next three years.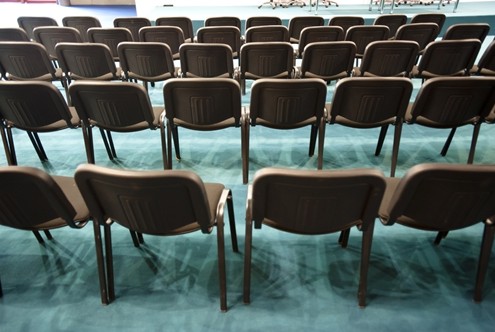 The innovations in HR were on display at this years HR Technology Conference and Exposition, showcasing the latest and greatest HR tech and panels on how HR professionals might integrate new systems into daily operations.