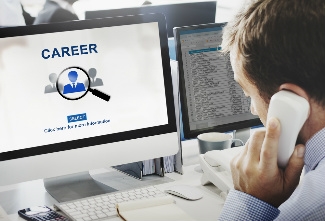 While it may seem like common sense that a manager hires their own team, the truth is more nuanced.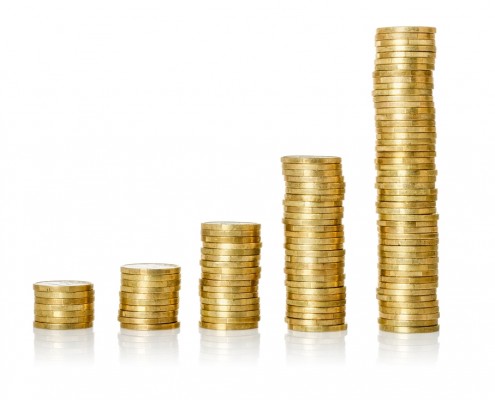 Everyone wants to be compensated for what they're worth, and it falls to HR leadership to develop a system that is fair and equitable.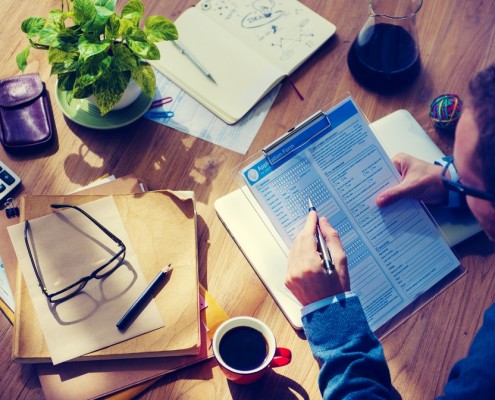 Here are a few more tips for a smooth succession.