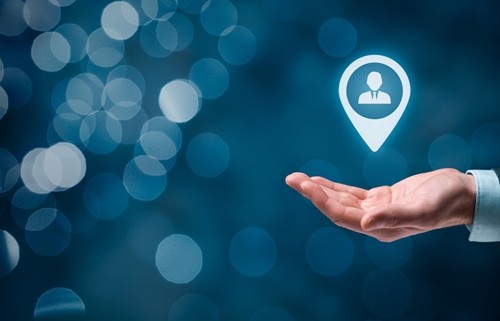 According to a new survey by
the Society for Human Resource Management
, the two main challenges for HR leaders when it comes to human capital management is engagement and retention. The survey included HR professionals and C-Suite executives, both of whom were looking for ways to retain high performers and offer competitive compensation for valuable candidates. "At most organizations, both HR and non-HR C-Suite executives view HR as having a strategic role and are currently planning to make changes to their HR function to make it even more strategic and measurement-driven in the years to come," said Jen Schramm, SHRM's manager of workforce trends. Thirty-eight percent of respondents surveyed said that "maintaining high levels of employee engagement" was their top HR challenge. This points to key areas 
where organizational structure within a company
can be improved to increase retention. This was followed by:
"Maintaining competitive compensation offerings" (29 percent), and
"Retaining our highest performing employees" (26 percent).
Among concerns revealed by the survey was mitigating the effects of an aging work force. This included 39 percent of HR professionals interested in ways to develop "the next generation of organizational leaders", followed closely by 35 percent looking to manage "the loss of key workers and their skill sets due to retirement." "Many business leaders both inside and outside of the HR profession understand the pressure HR has faced to do more with less in the aftermath of the recession, but they do not see this as a permanent problem," the report explained. This points to increased collaboration between senior management and HR professionals to insulate companies against the squeeze that the recent recession put on the workforce.