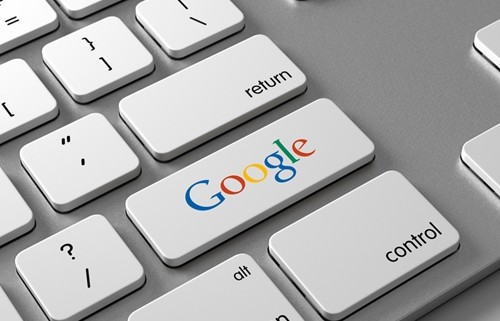 Since rising to prominence in the tech world, Google's HR practices have been much imitated—both in Silicon Valley and beyond. Following efforts to be more up front about
issues of employee diversity
, the tech giant has made its internal HR practices publicly available on a "curated platform" called
re:Work
. "The re:Work website is our response to the community of people who want to make work better around the world," writes Laszlo Bock, head of Google's "People Operations" team, in a
blog post about the site's launch.
"And we don't want to just talk about Google, because we don't have all the answers. There are a lot of organizations out there using data to make work better, so re:Work offers a collection of research, practices and ideas from a variety of organizations and leaders." The site will also feature other case studies of employers like Wegmans and JetBlue, blogs about new
management trends and academic research
, recommended reading and, eventually, more guides on topics like hiring and "people analytics" from Google and elsewhere. Of particular focus is the concept of "
unbiasing
"—helping people recognize unconscious bias in the hopes of improving the diversity of their workforce, one of Google's stated goals. Google has also pledged to share stories about mistakes the company has made so that other companies can learn from them, such as when it opened a new office in 2013 and named the conference rooms after famous scientists—which turned out to be overwhelmingly male. Employees quickly noticed and the rooms were changed so that half the rooms are now named after women.