Posts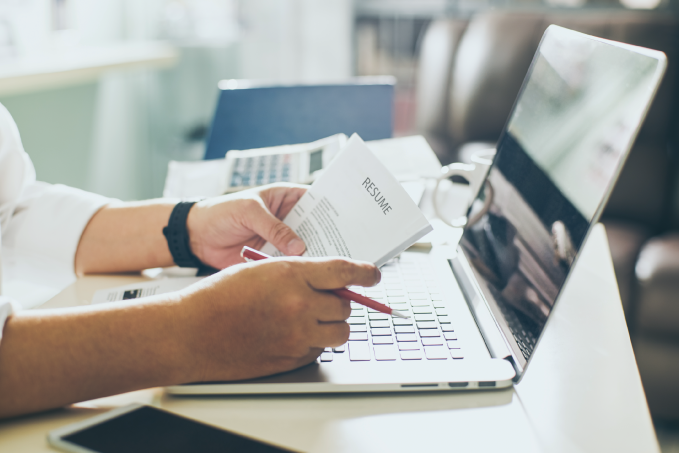 In very simple terms, HRIS stands for "Human Resource Information Systems." In more practical terms, HRIS is HR software for the management of HR tasks and administrative workforce activities.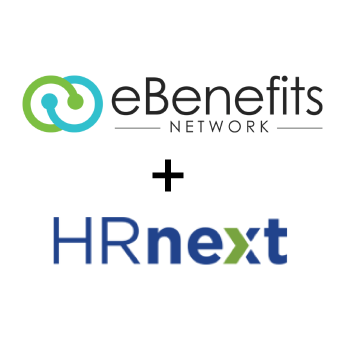 HRnext, an innovative new HRIS platform, and eBenefits Network, LLC (eBN) today announced that they have joined forces to deliver a seamless end‐to‐end benefits enrollment and admin solution for the growing HRnext client base.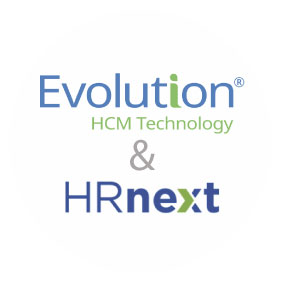 HRnext Holdings LLC, is pleased to announce that it has entered into a partnership agreement with iSystems, Inc.'s Evolution HCM Technology, in which Evolution will license the HRnext Human Resources Information System (HRIS) for use by the thousands of employers served by Evolution with payroll and human capital management solutions.