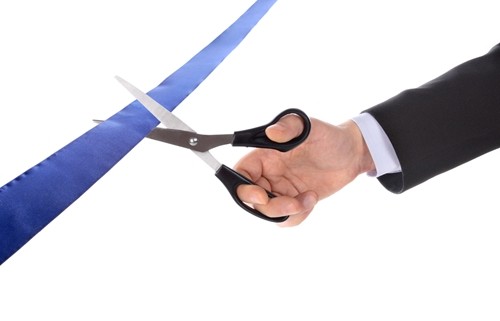 We have exciting news for all current and prospective users of the HRnext Human Resources Information System (HRIS) – a new, dramatically improved, friendlier version of the system is very close to release! The new HRnext will retain all of the functions, features and utility of the current version, but it will be faster, lighter, more secure, and even easier to use. What's more, its new responsive design will make it work just as well on your smart phone or tablet as on your PC!
In addition to its accessibility from most devices, you will love these improvements:
More flexible security control: Our all-new security engine enables control of access to all system resources (menus, forms, grids, buttons and fields) at the company, group or individual level. Further, any data field can be defined as create only, read only, visible, and required.
Increased system security: We have adopted, as an optional feature, the Two Factor Authentication (TFA) process that is becoming standard for systems handling sensitive or confidential data.
Greater speed, fewer clicks: New design template allows users to quickly locate and select a record, or records, update and then edit and save, or edit, save, and move to the next record with one click. "Lighter" pages and a revised data access layer virtually eliminates "click delays" regardless of the number of records.
Multi-company access: You can now access employee data across multiple companies simultaneously. No more toggling between company pages!
Instant menu search: With the new menu filtering feature, you can find exactly what you're looking for by entering a key word or segment.
There have been many other not-so-visible enhancements to simplify overall navigation, make auditing easier and clearer, improve data retrieval, and generally juice up performance.
We expect general availability of the new HRnext within just a few weeks. Watch for news of its release and invitations to view a demo.