[Free eBook] Improving HR Through Technology
Enable HR Managers & Produce Real, Measurable Cost Savings
In the Information Age, why is it that human resources management at so many organizations is still stuck in the Industrial Age or worse? It's time to embrace modern technology in the form of cloud-based comprehensive HCM systems.
In this free eBook you will learn:
How automation has dramatically streamlined HR processes
How the abundance of HR data can be made easily accessible and simpler
Why the integration of HR/Payroll/Benefits systems through modern technology is critical to HR management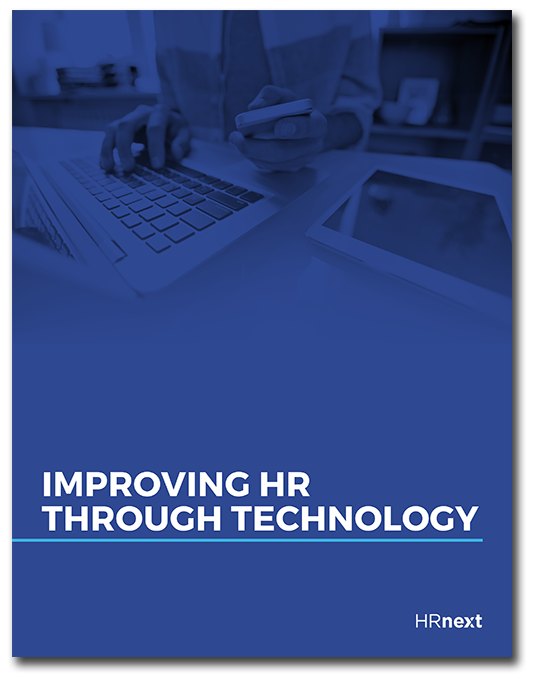 To download your free eBook just fill out the form on the right!