Thank you for requesting a demo
We will be in touch within 24 hours to schedule your call. For now, check out the latest from HRnews!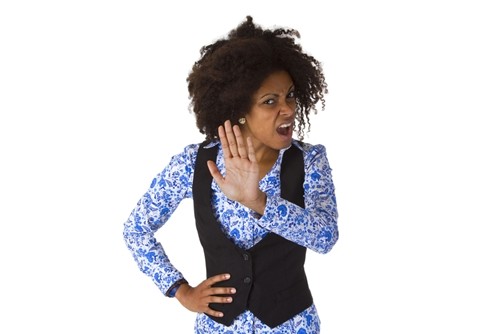 One of the key roles of HR is to respond to accusations of workplace harassment and bullying.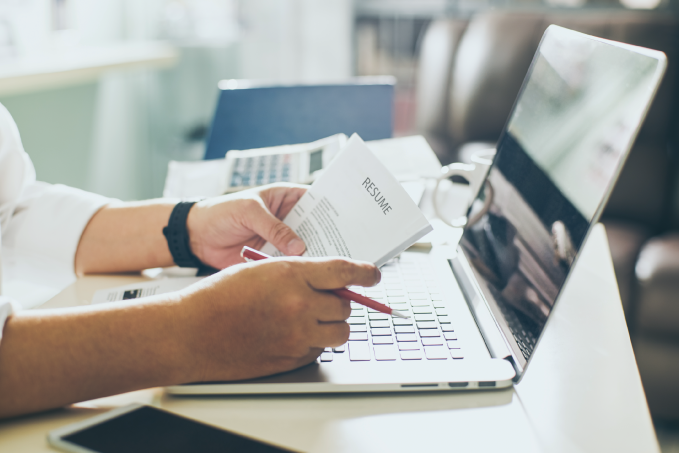 In very simple terms, HRIS stands for "Human Resource Information Systems." In more practical terms, HRIS is HR software for the management of HR tasks and administrative workforce activities. Today, the acronym "HRIS" is often used synonymously with other related acronyms...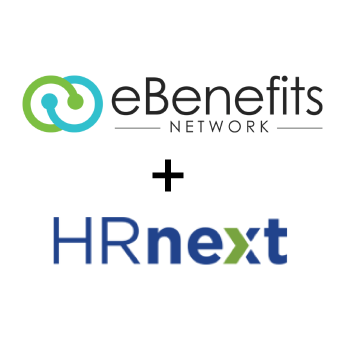 HRnext, an innovative new HRIS platform, and eBenefits Network, LLC (eBN) today announced that they have joined forces to deliver a seamless end‐to‐end benefits enrollment and admin solution for the growing HRnext client base.