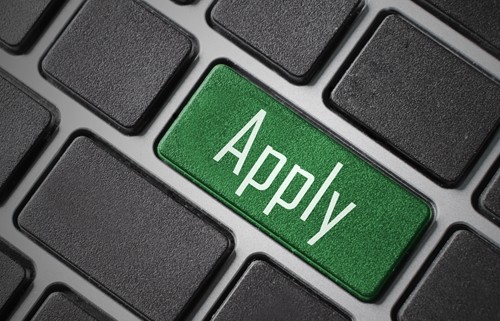 Record keeping is a vital process for all HR professionals, and most are very familiar with, but many employers also need to fully understand the importance of keeping employment applications on file. After the interview, and possibly hiring stage, a candidate's application or resume may seem an unnecessary record, cluttering up hard drives and filing cabinets. But disposing of an application, even if the applicant was never a realistic job candidate, can have significant adverse consequences.  Enter HRIS software.
Coca-Cola Ruling
One of the most recent examples of the perils of improper record keeping involves Coca-Cola Bottling Company of Mobile. The Alabama-based subsidiary of Coca-Cola Bottling Co. Consolidated was
sued by the EEOC for violating federal law in not hiring Martina Owes
, a female warehouse worker who applied for an open position. While the legal argument involved a claim of discrimination – Owes was passed over when the company chose to hire two less-qualified male candidates for the position, a violation of the Civil Rights Act – the
EEOC
also alleged that Coca-Cola Bottling violated federal record keeping standards by not preserving all of the application materials related to the positions. The company opted to
settle the dispute and pay Owes $35,000.
"Many employers may not fully understand the importance of keeping applications on file."
This settlement is an important cautionary lesson for HR leadership, because it underscores how even a seemingly benign gap in record keeping can turn into a serious – and expensive – issue for an organization. When under investigation by the EEOC or other regulatory bodies, an enterprise will likely be expected to furnish application and hiring materials, both present and historical. The presence of these materials can act as evidence and be a strong defense against discrimination claims. The absence of the materials can be taken as wrongdoing, obfuscation or simply a sign of improper or deficient HR practices.
How Long Should Records be Kept?
While improper record keeping can be a sign of greater issues, as the EEOC affirms, it can also in and of itself be a violation of federal law. Making things complicated is the fact that there is no single standard by which employers are mandated to keep application and employment records. Various federal laws govern 
how long certain materials are kept
, including:
Civil Rights Act of 1964 – Employment records, including job applications, must be retained for one year from the date the application was received.
Age Discrimination in Employment Act – Employers are required to retain employment applications for one year unless the applicant is over age 40, in which case it should be as long as two years.
Americans with Disabilities Act – Employers are required to retain job applications and documents for one year.
Executive Order 11246 – Government contractors with fewer than 150 employees or a contract of at least $150,000 must retain application records for one year. If you have at least 150 employees or more and a contract of $150,000, records must be kept for two years. Resumes, if the applicant is being considered for a position other than the one originally applied for, must then be kept 1-2 years after the second viewing.
In addition to federal laws, individual states may have laws governing record keeping for businesses. Keep in mind that, aside from application and resume materials, payroll and staffing materials need to be maintained as well. Payroll, collective bargaining agreements and sales and purchase records specifically 
should be maintained for three years
 under the Fair Labor Standards Act. Today, understanding the importance and savings of an HRIS software solution is critical. Also important is adopting a system that integrates with time tracking, payroll, benefits administration, and other important human capital management system tools. Whether it's small business HR software or for medium to large, the best HRIS systems are integrated within a broader total workforce management system.